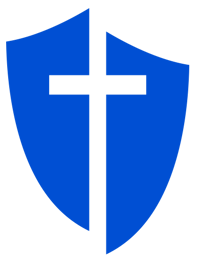 Your religious freedom to continue to act on your choice regarding what's right for your family, your fundamental right of being a part of the OneShare Health Family, is under threat.
Over 1.5 million Americans are currently in healthcare sharing programs and this bill affects over 50,000 Coloradans.
However, the Colorado House of Representatives will soon vote on whether to pass HB 22-1269. Contrary to the assertions made by the committee chairman, HB 22-1269 is NOT a compromise supported by the majority of Ministries who support protecting these religious exercises. Backroom agreements were made to change the Bill and put it before the House Insurance Committee. This appalling decision will put your religious liberties at risk.
We are confident your state representatives will do the right thing and oppose the proposed legislation to protect Christians' fundamental right to choose a health care solution that matches their needs and their beliefs. But this can only happen with your help!